Find your voice.
Discover your peace.
Break free from the traumas of the past and rediscover the highest you with holistic therapy.
Healing invisible wounds is no easy feat. But there is hope.
Life can be harsh and overwhelming sometimes. It tests us, shakes us to our core and some experiences can leave us in need of healing.
You see, when we're filled with unresolved grief and trauma, it's easy to get stuck in a ball of unwanted emotions. Troubling flashbacks can even strike in the middle of a beautiful day, making you feel like you're losing grip over your own mind and body. But no matter how difficult things may seem right now, believe that YOU have the power to turn things around just by showing up for yourself.
With the help of therapy, you can find the courage within and start reclaiming the power over your own life. Believe me, it's possible.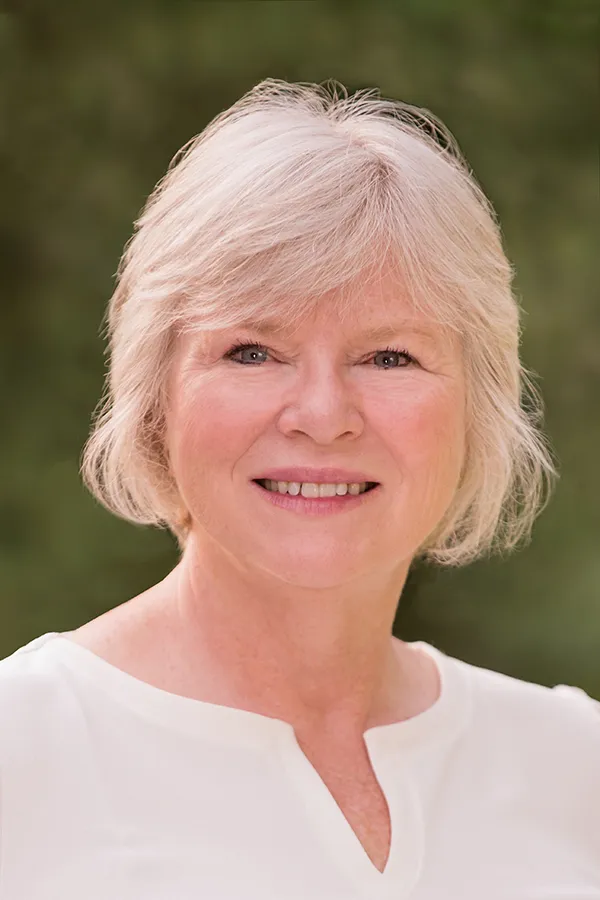 I'm Louise Duffy Stevenson, a licensed mental health therapist in Wilmington Delaware.
In my 20 years of experience in the field of counseling, I've always been deeply committed to helping individuals and their families live better lives.
Through holistic and evidence-based solutions such as talk therapy, EMDR and pastoral counseling, I help clients work through grief and unprocessed traumas so they can regain a stronger sense of self and a better quality of life.
Support For Every Journey
See if any of these apply to what you're currently experiencing and start exploring the right path for you.
Are you having a hard time:
MAKING PEACE WITH LIFE'S UNCERTAINTIES
Sessions start at  $150. Most insurance accepted.
What we don't need in the midst of struggle is shame for being human.
Experience & Expertise At Your Service
You deserve to live the life you've always wanted.
If you're looking for a licensed therapist in Wilmington Delaware, I conduct one-on-one sessions in person.